---
Hi! My name is David Ledo. I'm an interaction designer based in Calgary, Alberta. I'm currently working on my PhD in Human-Computer Interaction under the supervision of Lora Oehlberg Saul Greenberg.
My research interests are primarily interaction techniques and ubiquitous computing in the context of interactive surfaces. I look to find new ways in which we can use devices such as our phones, tablets and displays seamlessly through new hardware and software solutions.
I thoroughly enjoy prototyping - going from ideas and sketches to finished and highly polished systems that create a unique experience for people.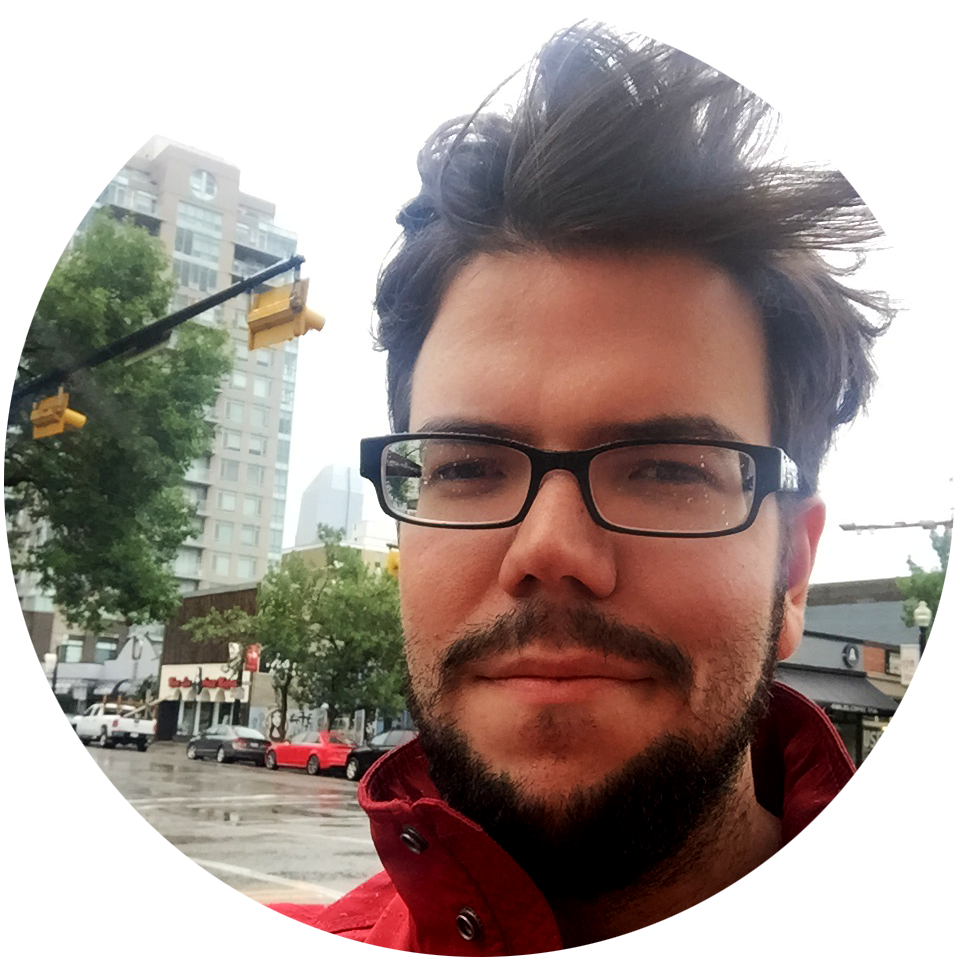 ---
NEWS
August 22 2015 - I will be in Copenhagen, Denmark for MobileHCI to present my work in Proxemic-Aware Controls! August 15 2015 - DavidLedo.com is now live!